Three years in the making, my new field guide to Britain and Ireland's mammals is finally out!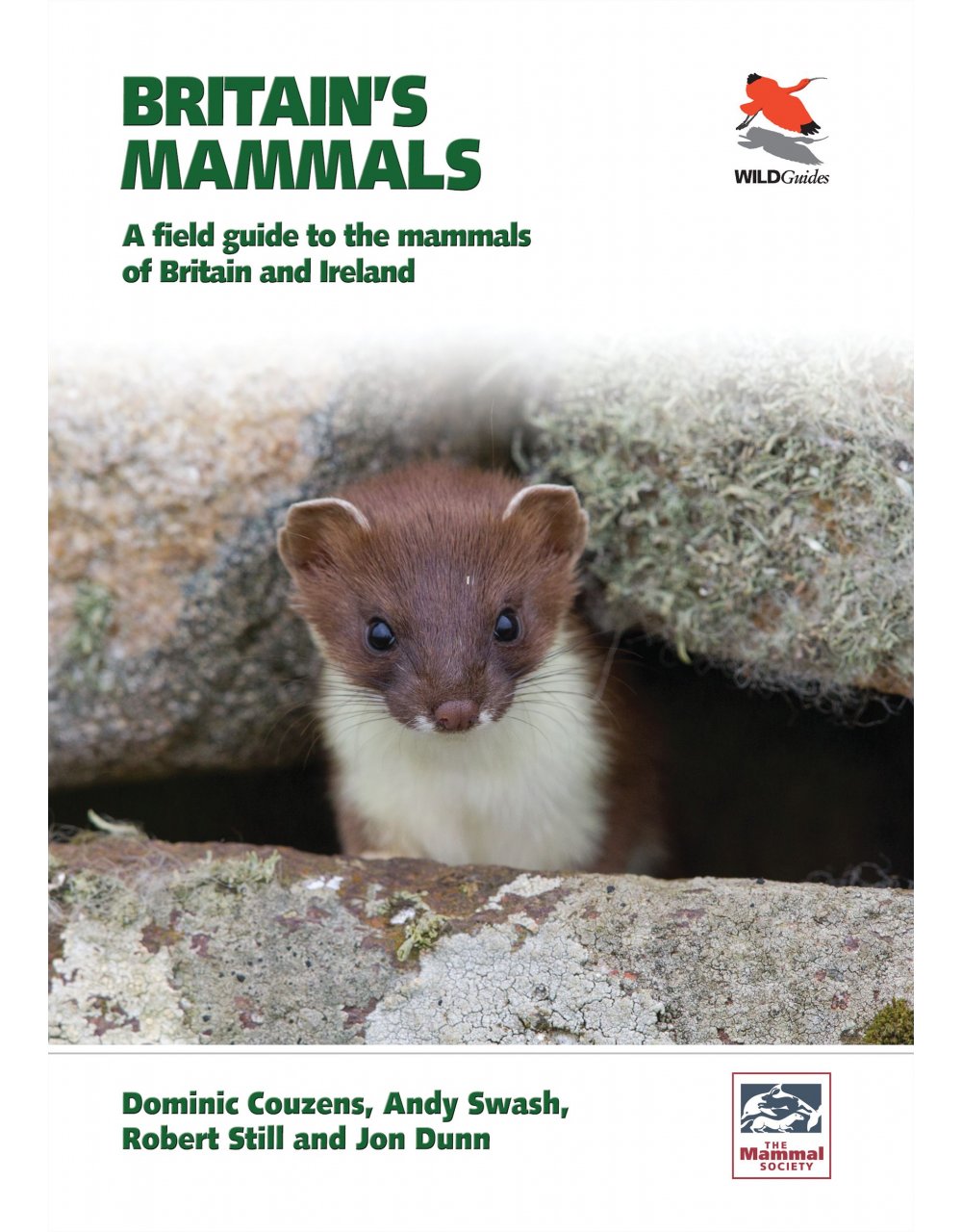 Fully comprehensive, there are stunning photographs of every mammal recently recorded in Britain, including all 26 bats and 30 cetaceans (whales/dolphins etc).
There are detailed notes on how to identify every species, together with up to date distribution maps and notes on behaviour. It's a must for every naturalist!
328 pages, 500 colour photos.
Signed copies are available from me on request (postage payable), and other copies can be bought through Amazon, NHBS and, in a few weeks time, from bookshops.
Only £17.95