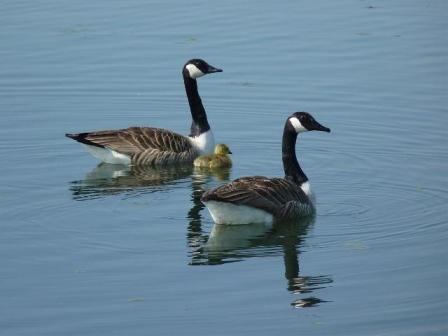 Some birdwatchers are casual, finding birds when and where they can for fun. Others are more obsessive, travelling the length and breadth of the country to find rarities for their British list. And then you've got Patch-watchers, who are every bit as keen as their twitcher colleagues, but are content to watch day-in, day-out, at the hallowed area of the ground that they call their Local Patch. This talk is all about being in the Patch-watcher's category.
Drawing on plenty of experience as the Patch-watcher at Longham Lakes, Dorset (as you will know from this website), I fully cover all the many delights and frequent disadvantages of being a Patch-watcher. From the day a Grey Phalarope turns up on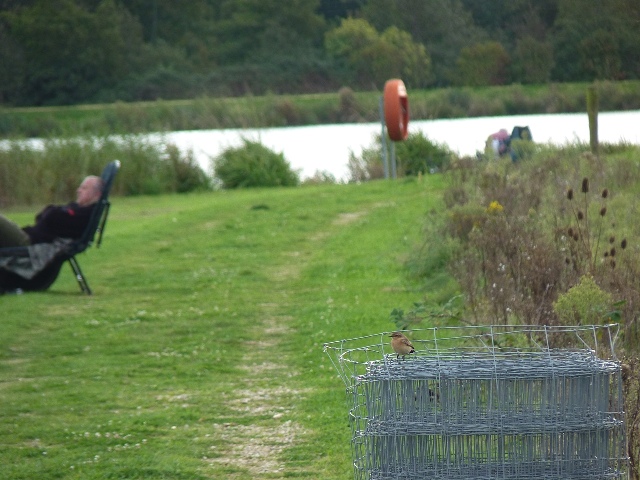 your doorstep to the day when it looks as though the waters and skies have permanently emptied, the Patch-watcher's life is rich and broad-ranging. At times it drives you mad – dogs off leads chase birds away, or other birders see you choice rarity that you miss – but at other times there is simply nothing more delightful.
Come with me and enjoy a year of local birdwatching.
Number of images: 82
Type: Powerpoint
Length: 60-80 mins
Audience: Birdwatchers