My newest book is now out, and it's a field guide ideal for beginners and improvers. Sales so far have been excellent, and you can order a signed copy from me to collect on a field trip.
Cost: Just £16.99. You can also place an e-mail order using this website and add £3 postage.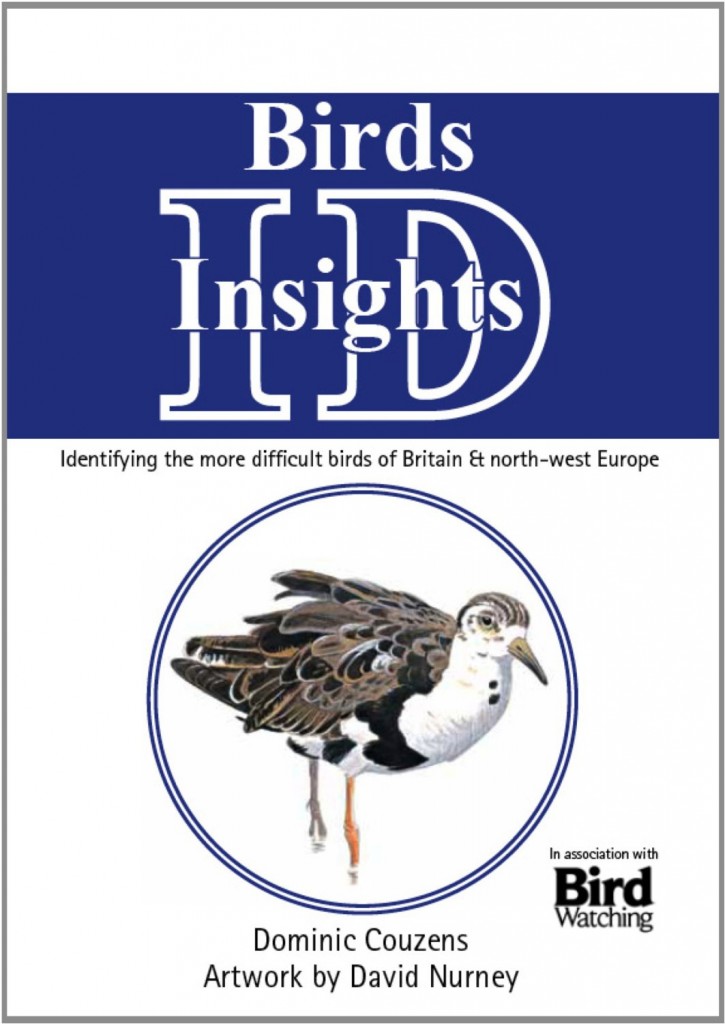 "ID Insights" is based on the long-running series in Bird Watching magazine, which uses Dave Nurney's wonderfully clear paintings to separate tricky species, everything from Song Thrush and Mistle Thrush to first winter Yellow-legged Gulls.