Welcome to day 9 of the Crossley Blog tour. The idea of this tour is to publicise the new Crossley Guide to Britain are Ireland, written by Richard Crossley and myself. We are very excited, because we think it is revolutionary, and personally I've already been very excited by the response, especially of people I have been teaching in the field.
Don't take my word for it. Instead follow the Blog Tour and see what others have thought – details below.
Meanwhile, here's the front cover: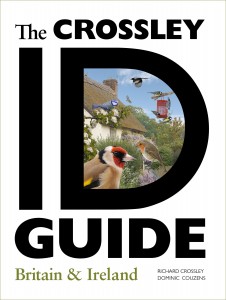 And here's one of my favourite pages, the MEDITERRANEAN GULL:
The page captures the essence of what many perceive to be a tricky species to identify, and there's no doubt that gulls terrify many birders. However, when you see all the images together of a bird, even a gull such as a Mediterranean Gull, you perceive the features – bruise around the eye, heavy bill, blood red legs and broad, blunt wings – almost without thinking. Hopefully, it will work for many:
This post is part of the Crossley Blog Tour, so to find more reviews and articles please follow the links to other bloggers. Tomorrow it's:
http://thedrunkbirder.wordpress.com/2013/11/05/winter-thrushes-the-crossley-id-guide-blog-tour/
For a chance to win a signed copy of this fantastic book please visit:
http://blog.press.princeton.edu/crossley-id-guide-uk-giveaway
If you wish to see a list of contributing bloggers please visit:
http://blog.press.princeton.edu/crossley-uk-blog-tour-schedule
Finally, if you have any questions for either Richard Crossley and me then we are holding a live video call on November 21st on:
http://shindig.com/event/crossley-id-guide
The Crossley ID Guide
Britain and Ireland
Paper flexibound. £16.95. ISBN:9780691151946
304 pages. 300+ colour plates. 250 maps.